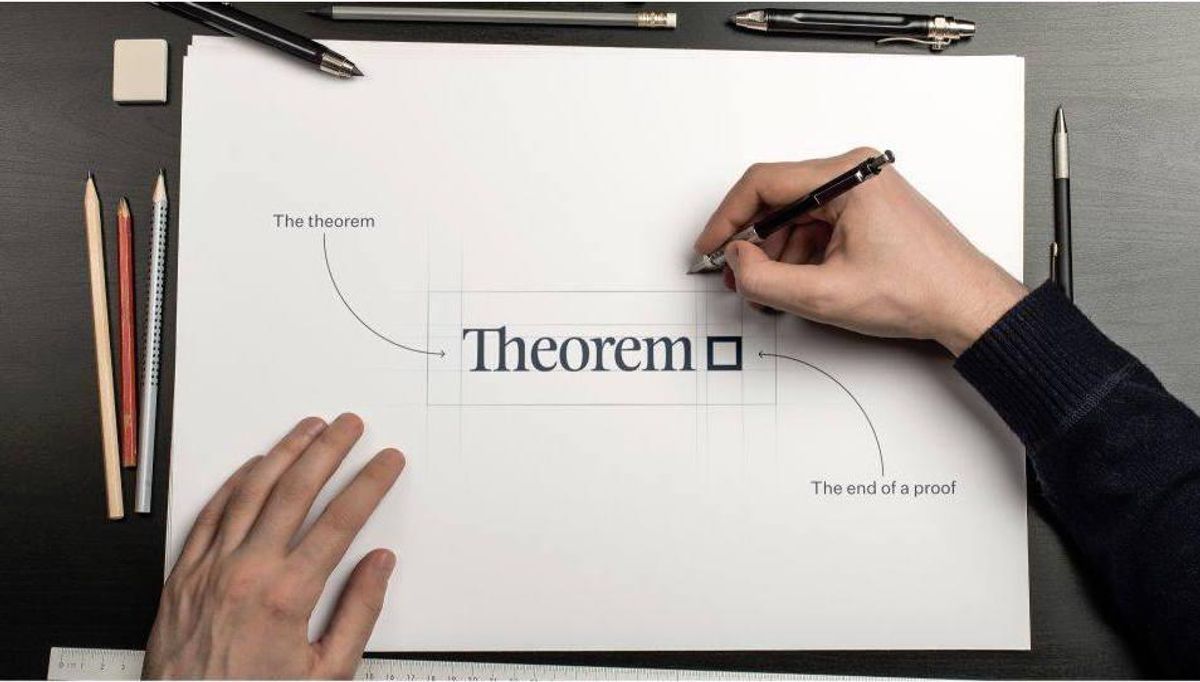 Are you interested in working for a company that has high standards and works with big-time companies?
You may find some interesting job opportunities at Theorem. Here's a snapshot of what it's like working for Theorem and some of the available opportunities.
Who Is Theorem?
Theorem Facebook
Theorem is an innovation and engineering company that advises clients on product strategy, engineering, design, and culture, then partners with them to build and launch technology-driven solutions for their most complex problems.
Theorem clients include major companies like Disney, Apple, Nike, and American Express, to name a few. The company was founded in 2007 and is headquartered in Los Angeles, California, but is a remote-first company and has remote positions available worldwide.
What It's Like Working At Theorem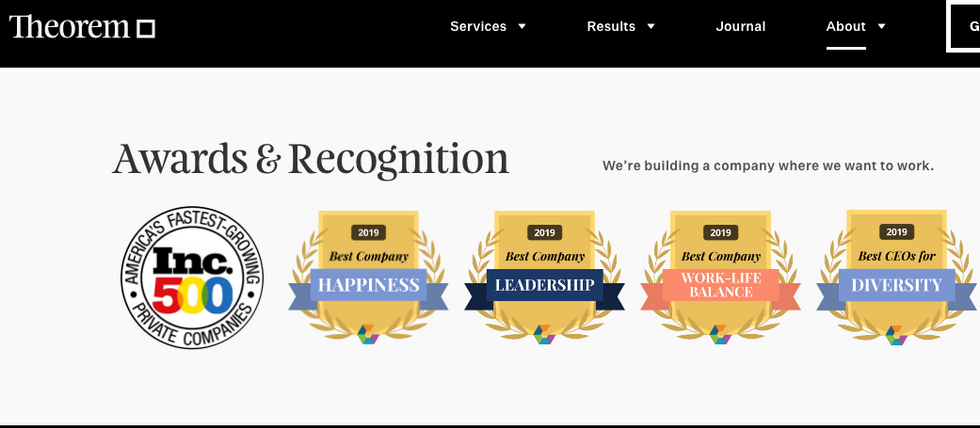 Theorem wants its workforce to constantly be challenged and even uncomfortable at times, that way employees will grow and take on leadership roles.
Theorem encourages collaboration and consistent feedback from all of its teams in order to maintain high standards and give everyone in the company an opportunity to take ownership in its success and culture.
Theorem has a culture score of 4.2/5 on job board site Comparably.com and has won awards for company leadership, diversity, work-life balance, and overall happiness.
Other Theorem benefits and perks include:
Unlimited vacation
Company-paid life insurance
Team retreats
Professional development opportunities
Monthly fitness and wellness stipends
Careers At Theorem
If you're interested in working at Theorem, visit the company's careers page to learn more.